We would like to support you.
Do you have any questions or do you want to carry out your project with our help? You can contact us via e-mail or by using the contact form below. We would be pleased to support you your projects!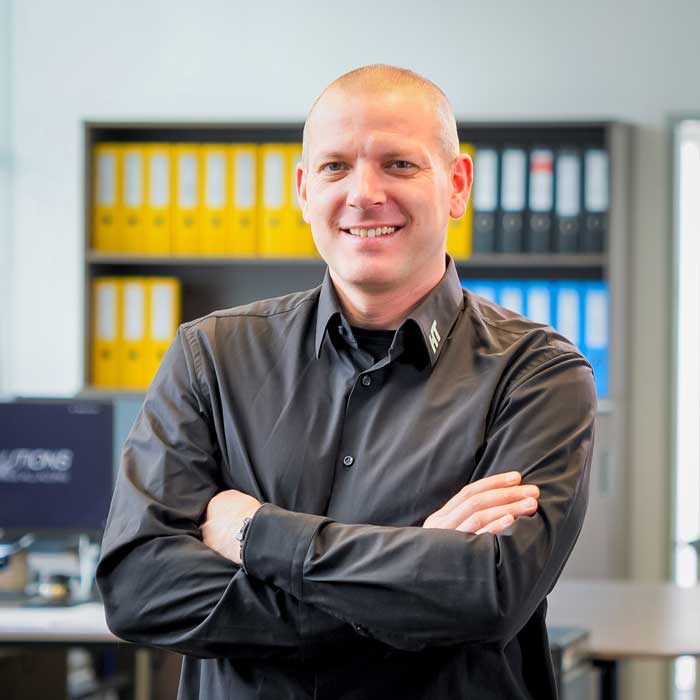 Executive Director / CEO
Head of sales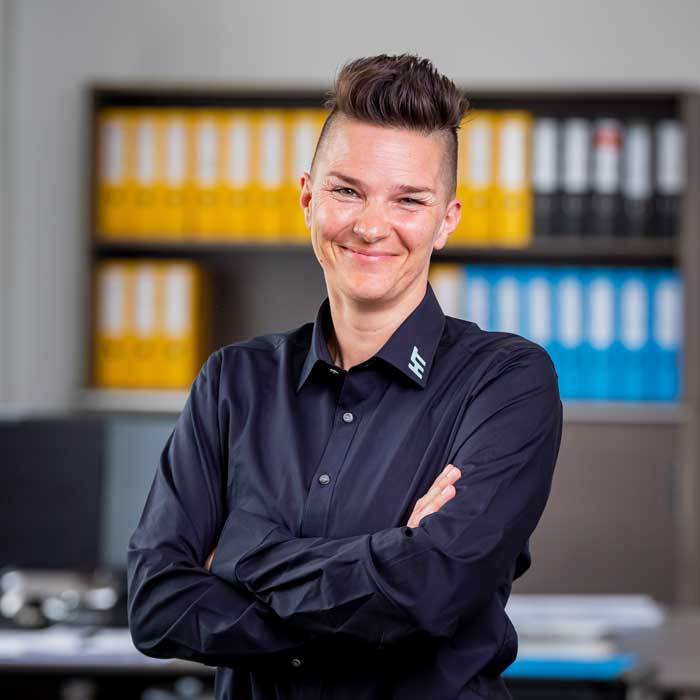 Michaela Inselsbacher-Schwarz
Operations manager
Quality management
sales, purchase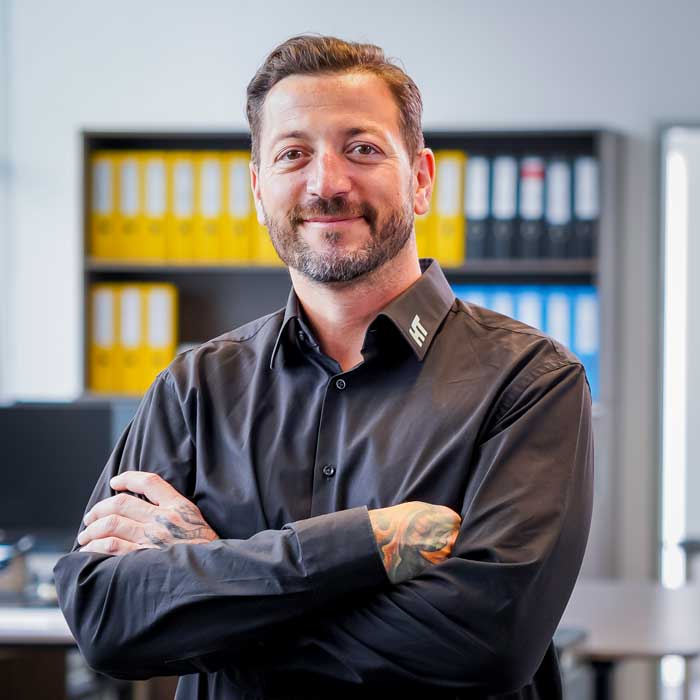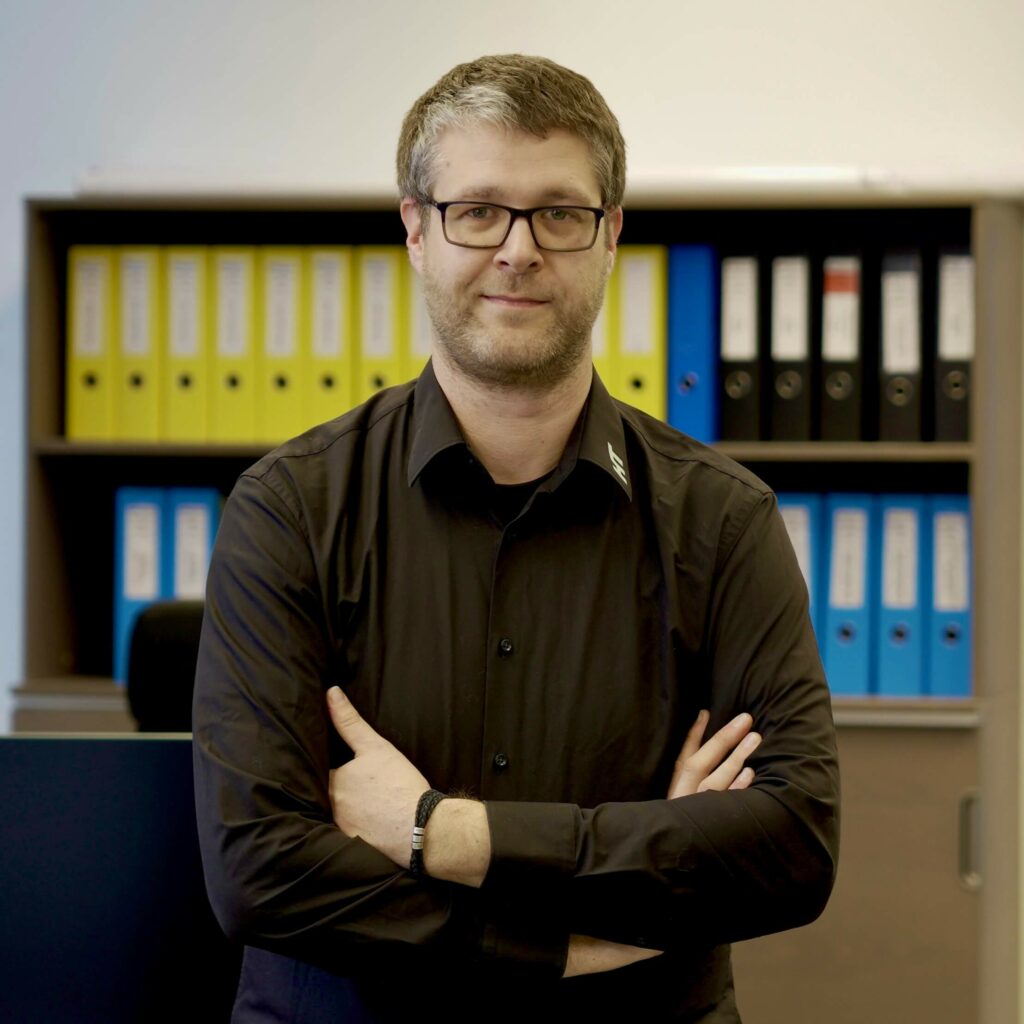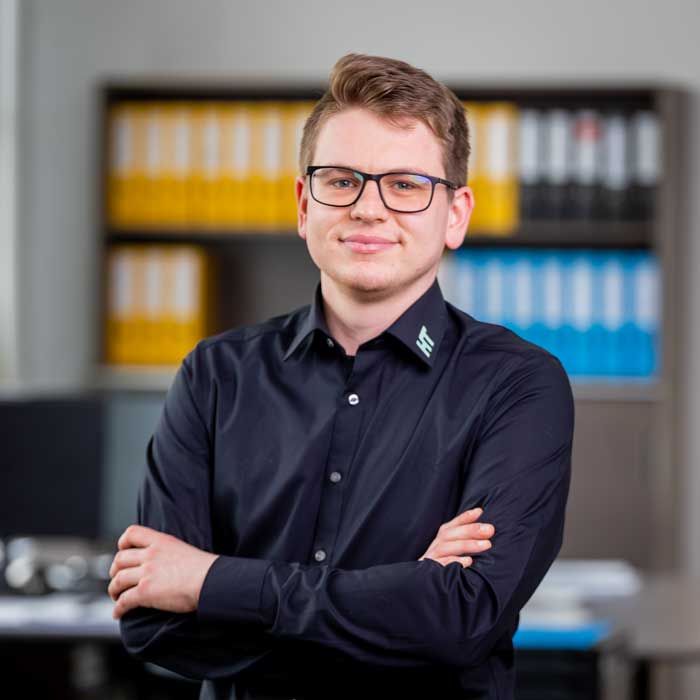 Corporate development, HR management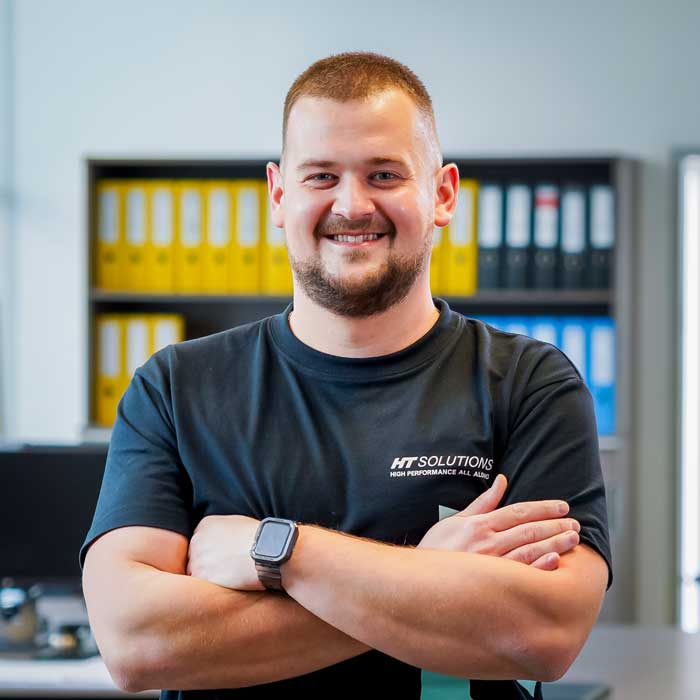 Head of quality assurance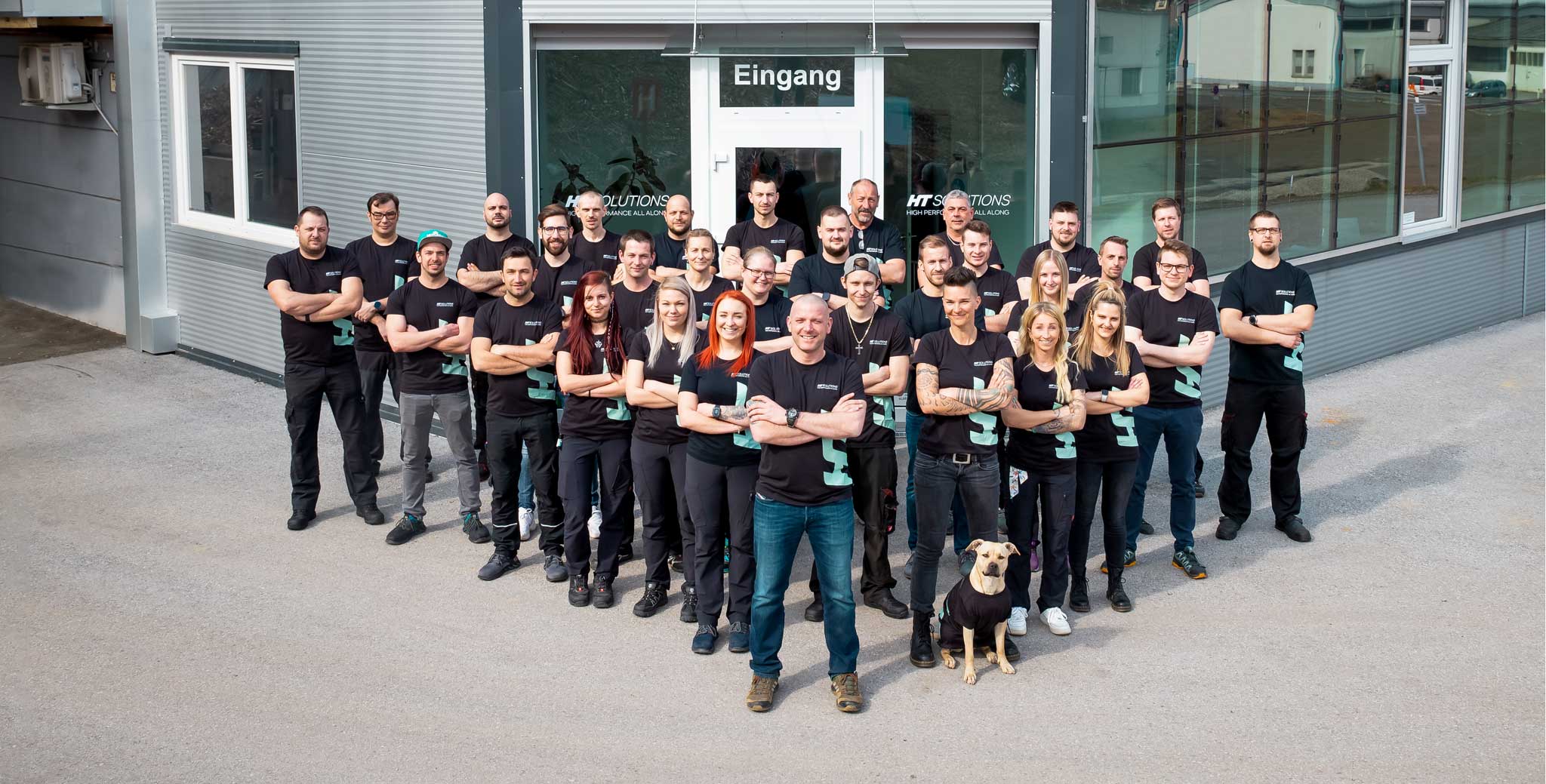 Location – Bruck an der Mur
Our headquarter is located in Bruck an der Mur in Upper Styria.
Kaltschmidstraße 5
8600 Bruck an der Mur
Austria
+43 (0)664 18 44 270
office@htsolutions.at

Delivery times:
06:30 - 15:00 or by appointment