In order to achieve the maximum performance in motorsports, more and more complex, lighter and more precise components are needed. At HTSolutions these challenges are met for our customers by performing gapless quality checks using modern measuring machines and incorporating special planning and control software.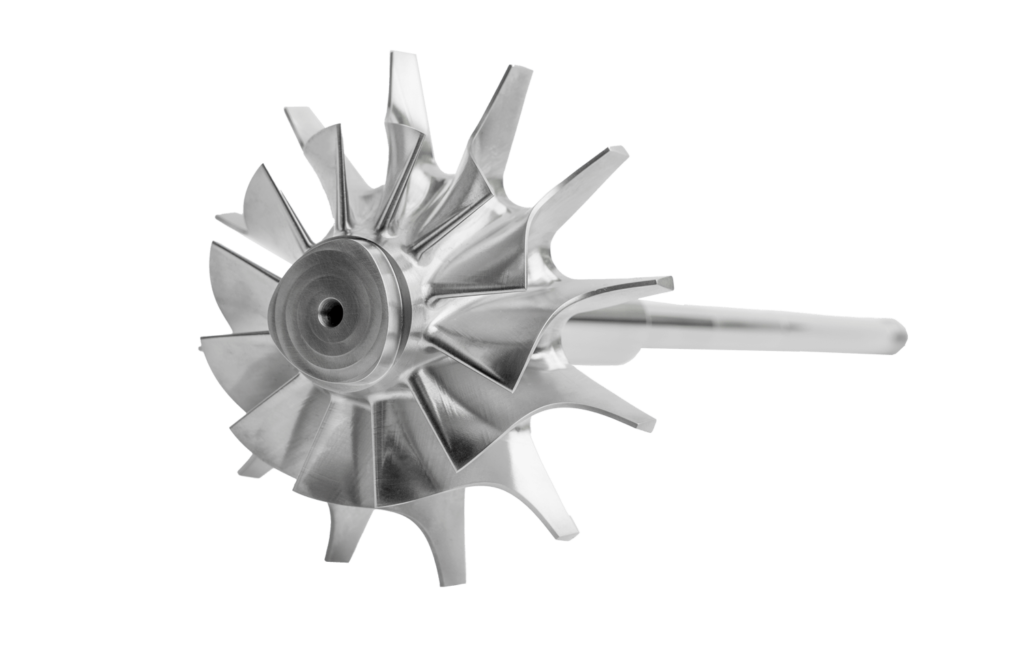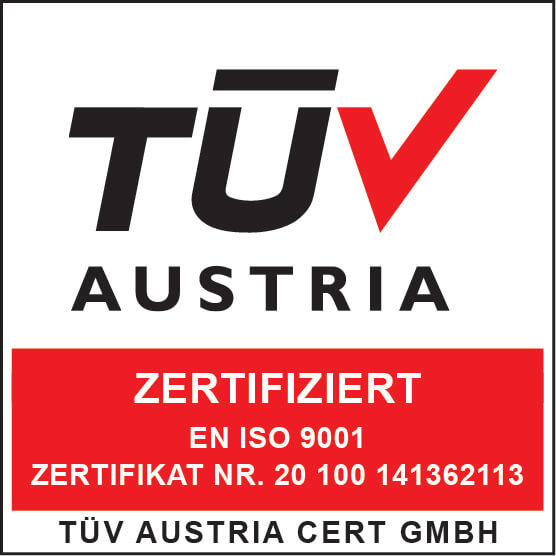 Dimensional accuracy, documentation and a high level of machining expertise. These are the three aspects that set high-quality components above the average.
THE Experts for the Production of Your Components
Are you looking for a competent partner or asking yourself whether the production of special components is even possible?
Our experts can help. We will gladly test the technical feasibility of your product.

Excerpt from the Portfolio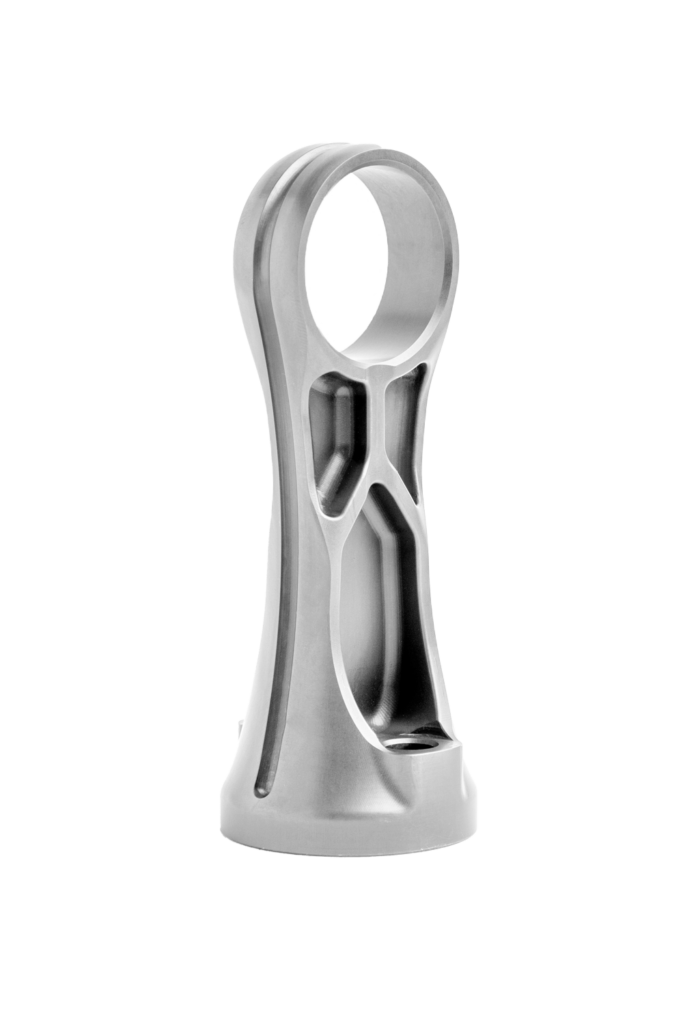 Turbine Housing, turbine wheels (machined from solid) Supercharger wheels, a variety of housings (machined from solid) Turbine control systems, components for electric and hybrid drive.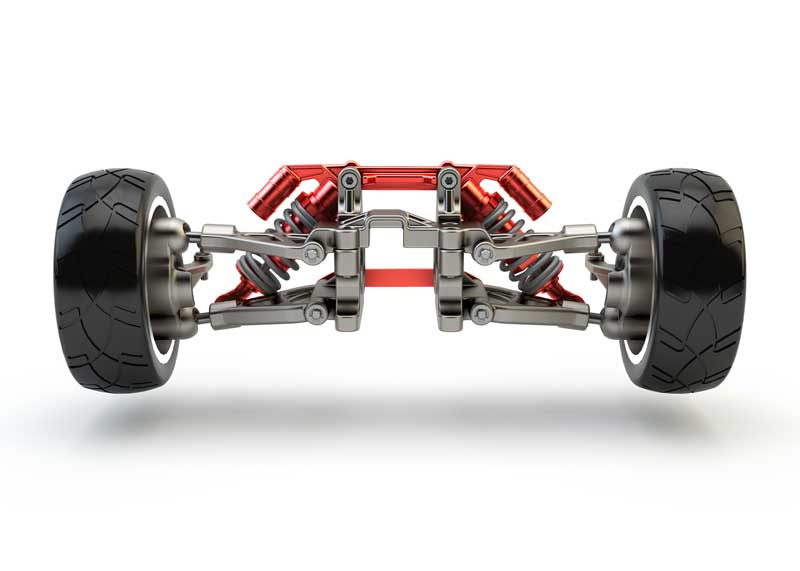 Housings of any kind, wheel suspensions, wheel nuts, wheel hubs and shafts.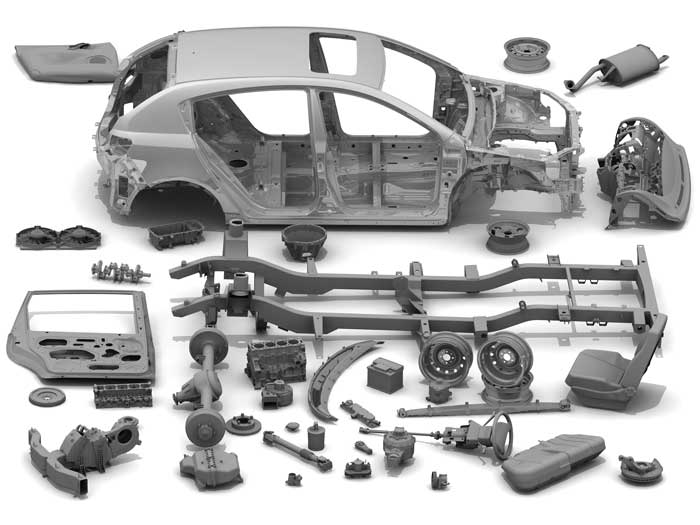 Aerodynamic components, lamination molds, wishbones, spoilers, add-on parts, etc.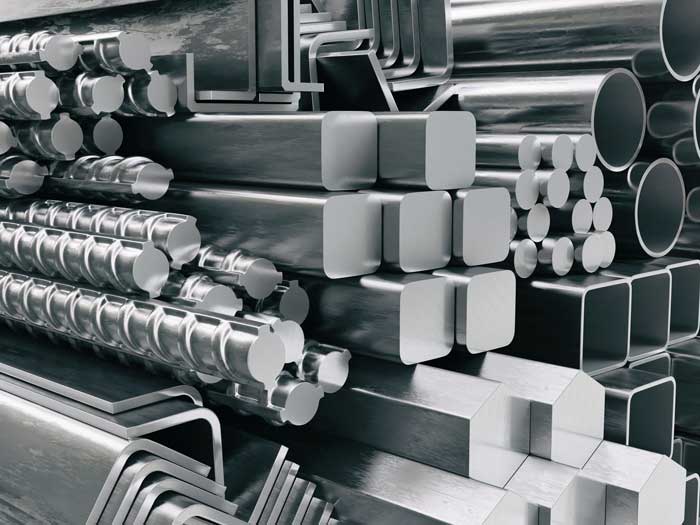 Aluminium, titanium, high-speed steel, nickel-based alloys (e.g. Inconel), MAR 246 and MAR 247, cobalt alloys, TiAl alloys, TECAPEEK, POM and special materials on request.
Our broad partner network handles the entire component process from coating and heat treatment to varnishing, anodizing, gear cutting, electrical discharge machining and grinding on to 3D-printing and the follow-up post-processing.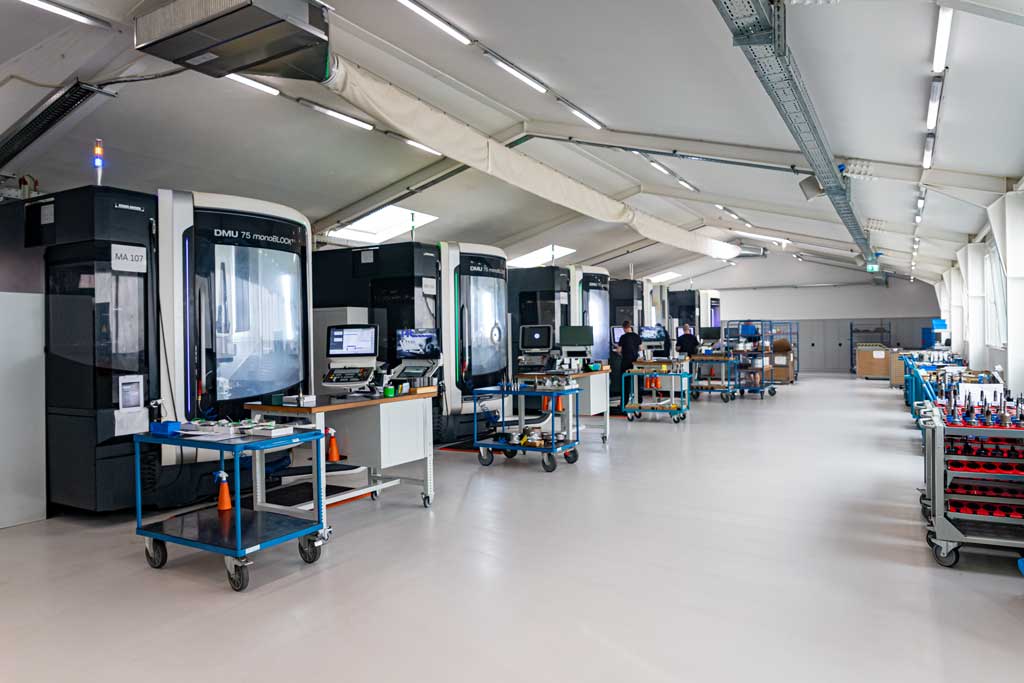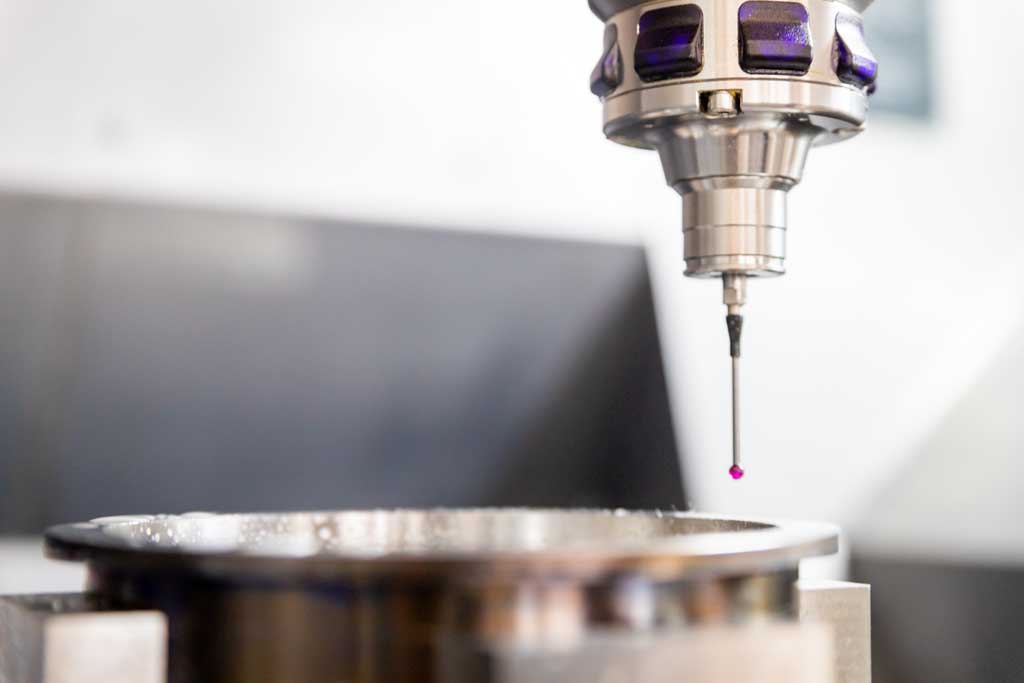 Expertise at the Highest Level
Major automobile manufacturers & racing teams trust our decades of experience and our know-how when it comes to producing complex components that withstand extreme conditions.
Reliable information regarding our delivery times and compliance with delivery dates are a key quality standard at HTSolutions. 
Changes may occur, even during the production process.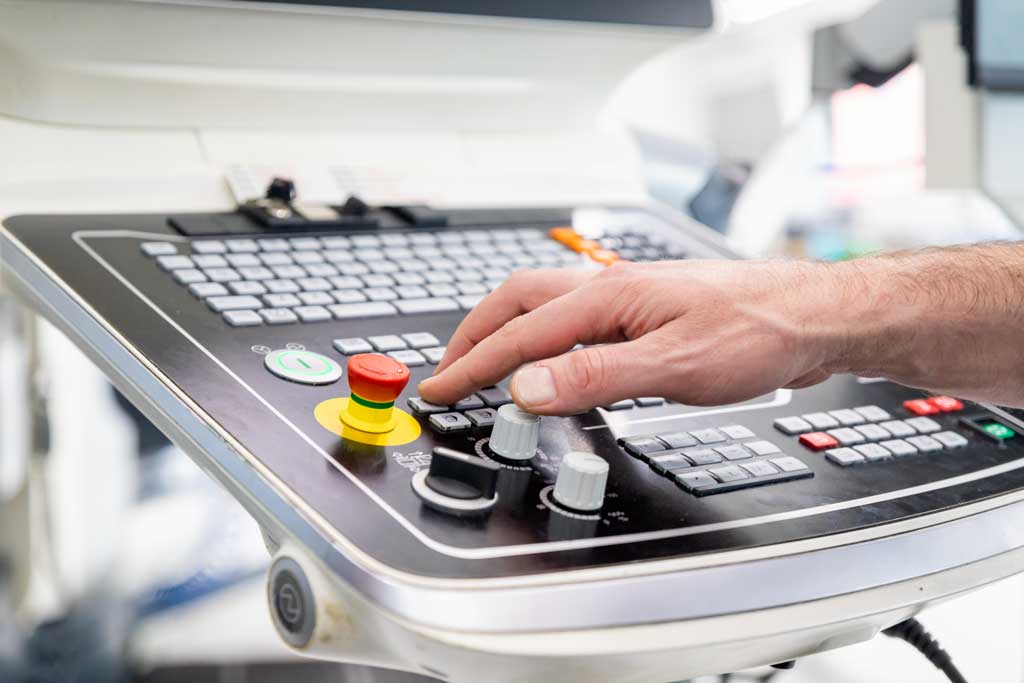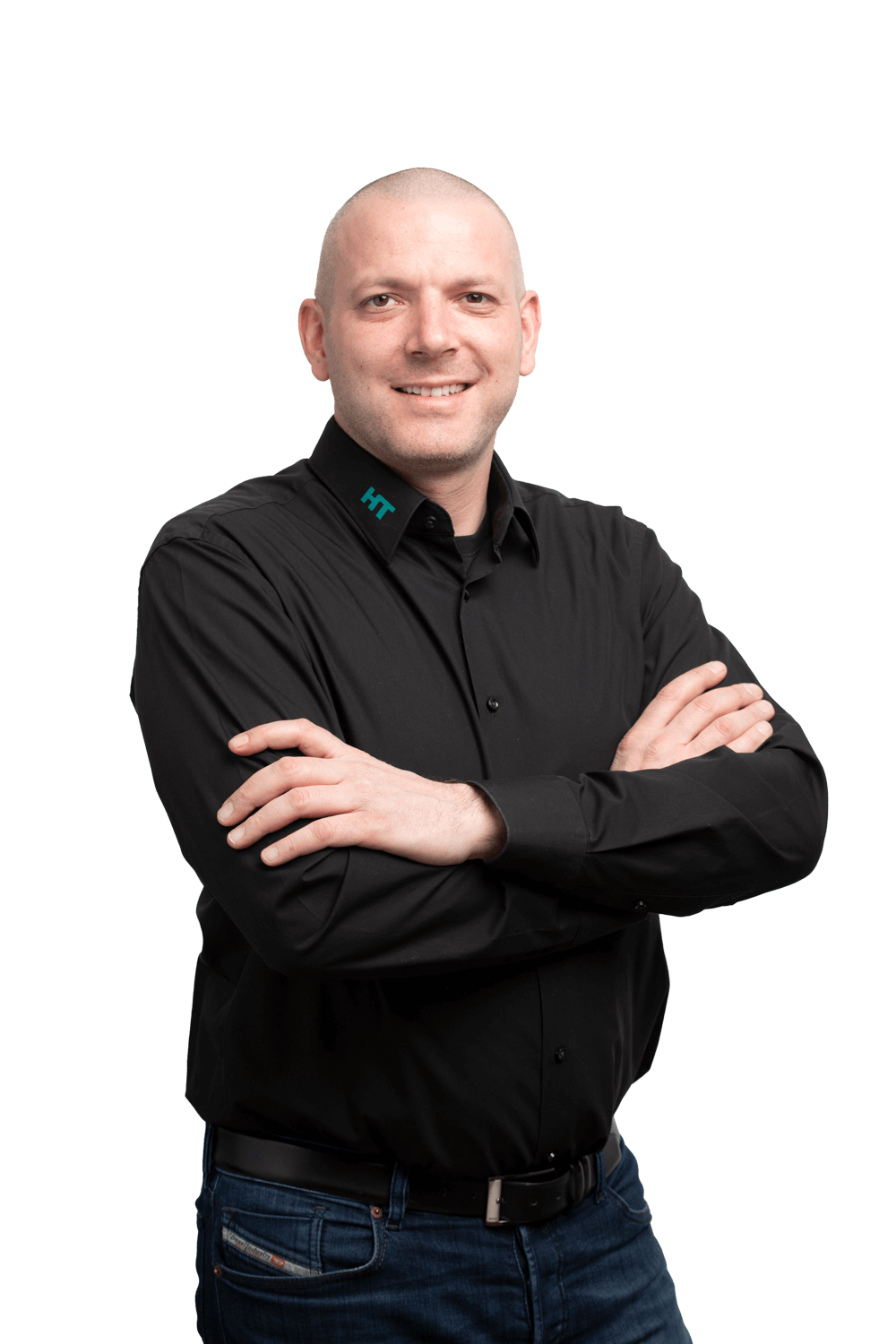 Do you want an experienced partner by your side? We look forward to receiving your non-binding inquiry and will gladly advise you in detail about your project.
Andreas Inselsbacher
Executive Director / CEO