The high quality workmanship of our components speaks for itself.
TÜV-Certification and Quality Management
To demonstrably fulfill every quality requirement on our products, we strictly work according to the rules of the ISO 9001 certification with a variety of measuring machines and devices.
Ensuring the quality standards
To ensure the best quality for our customers, we rely on the following for maintaining our quality standards:
- ISO EN 9001:2001 guidelines
- Internal and customer specific quality guidelines
- Customer certification
- ZEISS coordinate measuring machine
- Digitalized planning and control software
- Ongoing evaluation and improvement of
   working conditions
- Air conditioning of all work spaces
- Ongoing evaluation of work spaces according to the Austrian
   Employee Protection Act
- State-of-the-art production support
- Machinery according to newest technological standards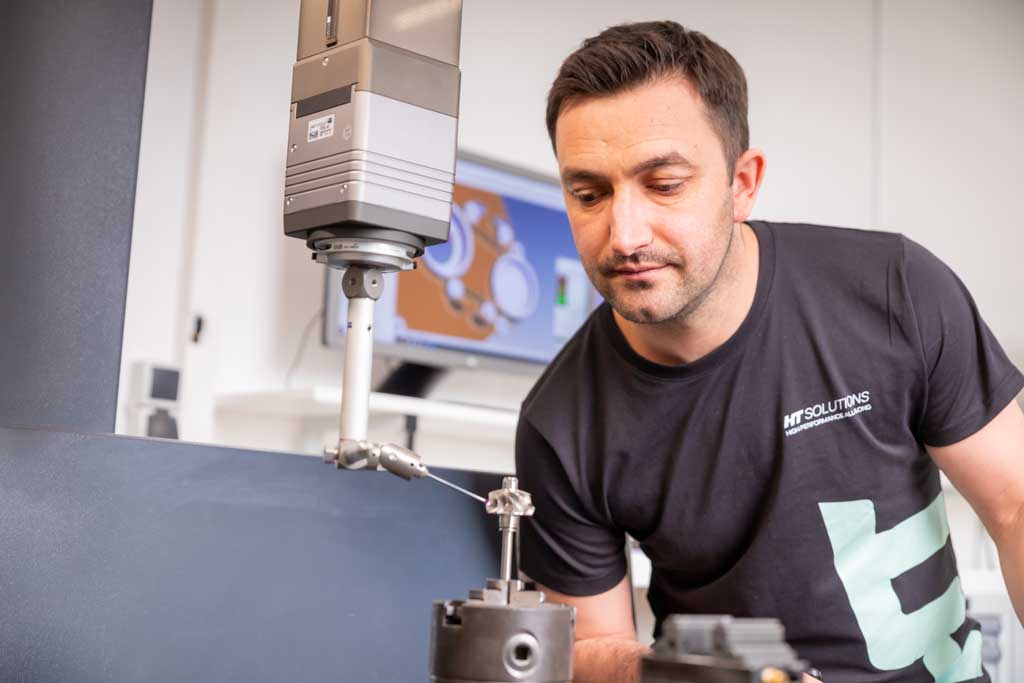 HTSolutions is able to guarantee impeccable quality through strict verification after every individual operation and through the documentation of every single process.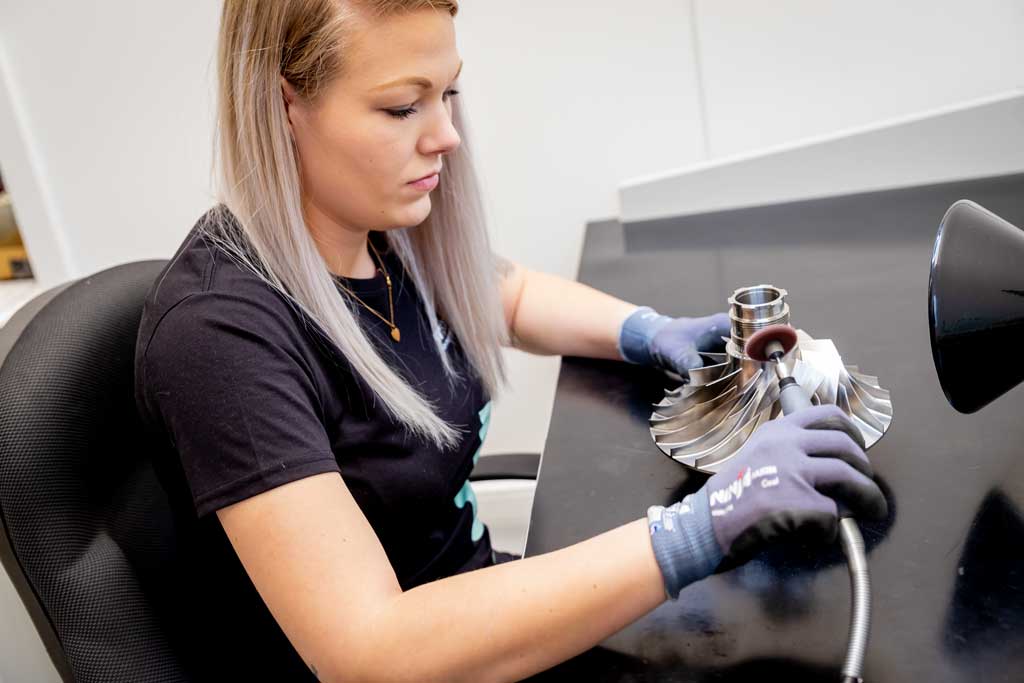 Certification by TÜV Austria shows that we produce according to the highest quality standards.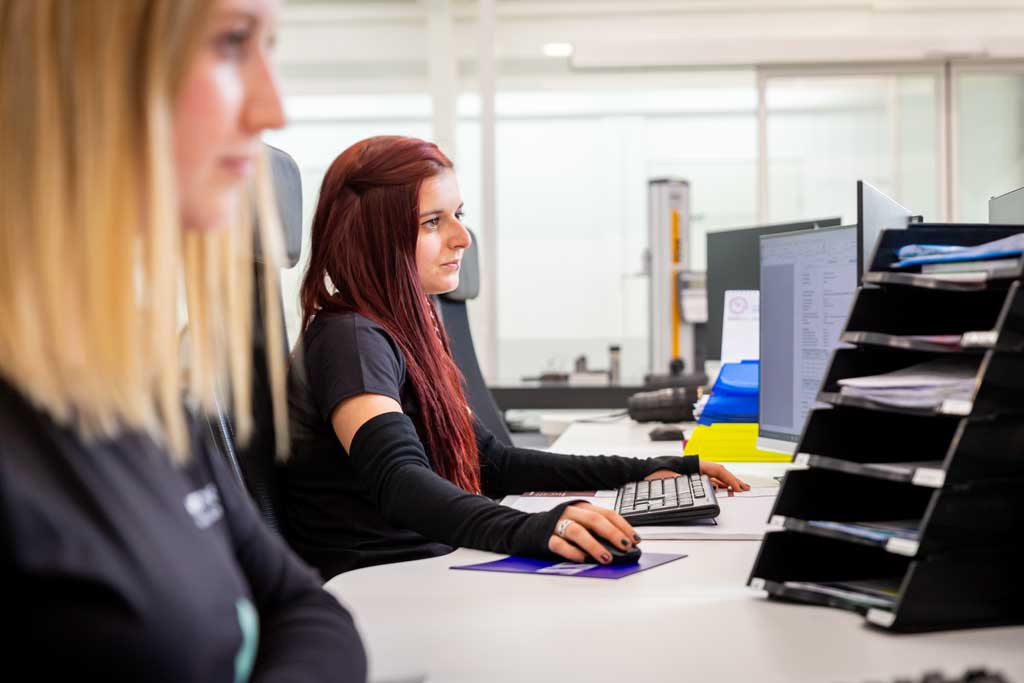 HTSolutions manages to almost completely avoid errors thanks to optimized processes & maximum transparency.